Sorry, We're currently closed, Retention failed the website has been closed, this customer is not longer accepting online orders. Sorry for any inconvenience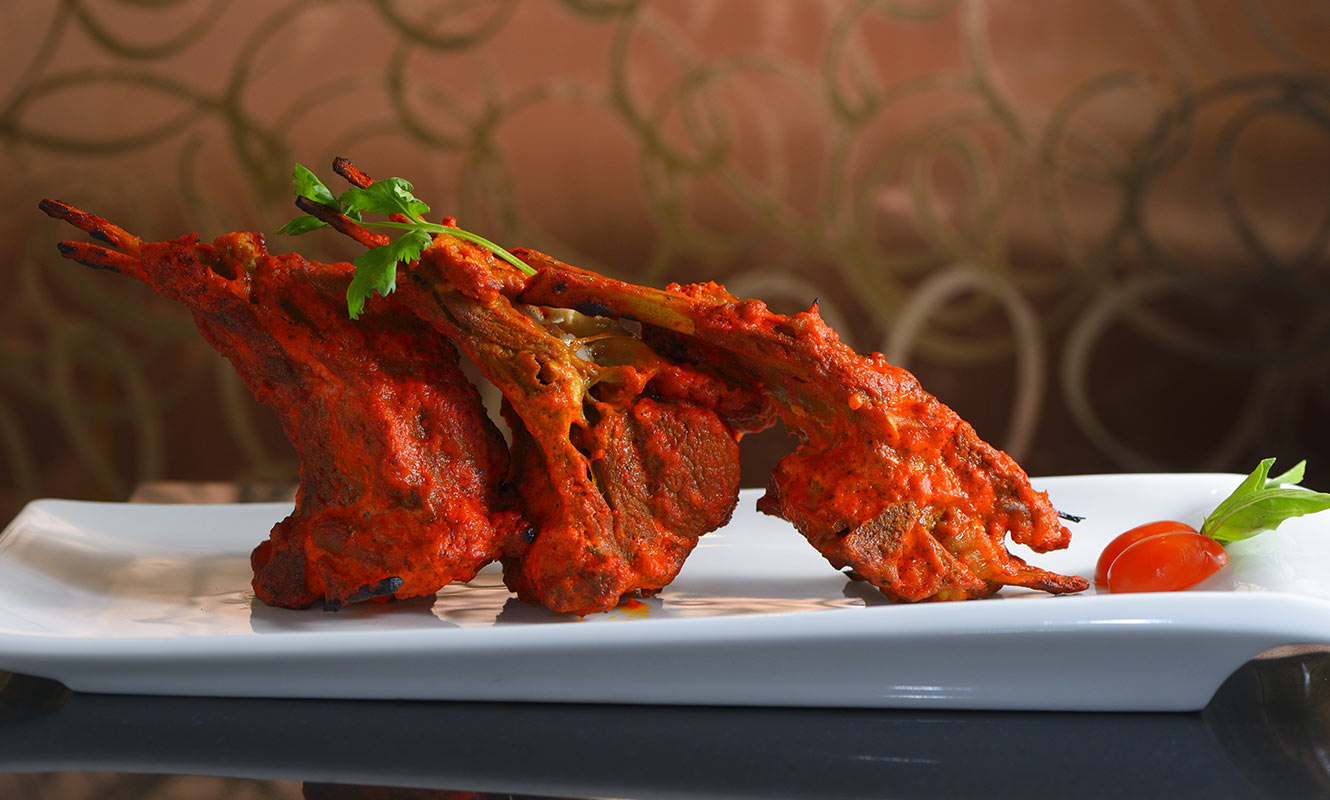 About Us
Moonlight Indian & Bangladeshi Take Away Finest Indian Takeaway in Suffolk. With authentic dishes that provide a mouthwatering sensation and head chef with more than 20 years of experience.
Our food is cooked to the highest standards only using ingredients that are selected for freshness, quality and taste.
Our motive is to be the best Indian Takeaway in the area with a wide-ranging menu and impeccable takeaway service.
Our Promise
Classic quality Indian Cuisine with a menu that will satisfy your taste buds. We ensure value for your money by providing consistency in taste,service and quality.
We aim for nothing else than 100% excellence in every dish freshly prepared.